Darren Sproles Out For Season
After that HUGE win yesterday (we should be undefeated) we have bad news today. Darren Sproles was hit with 2 major injuries on the same play and is done for the season.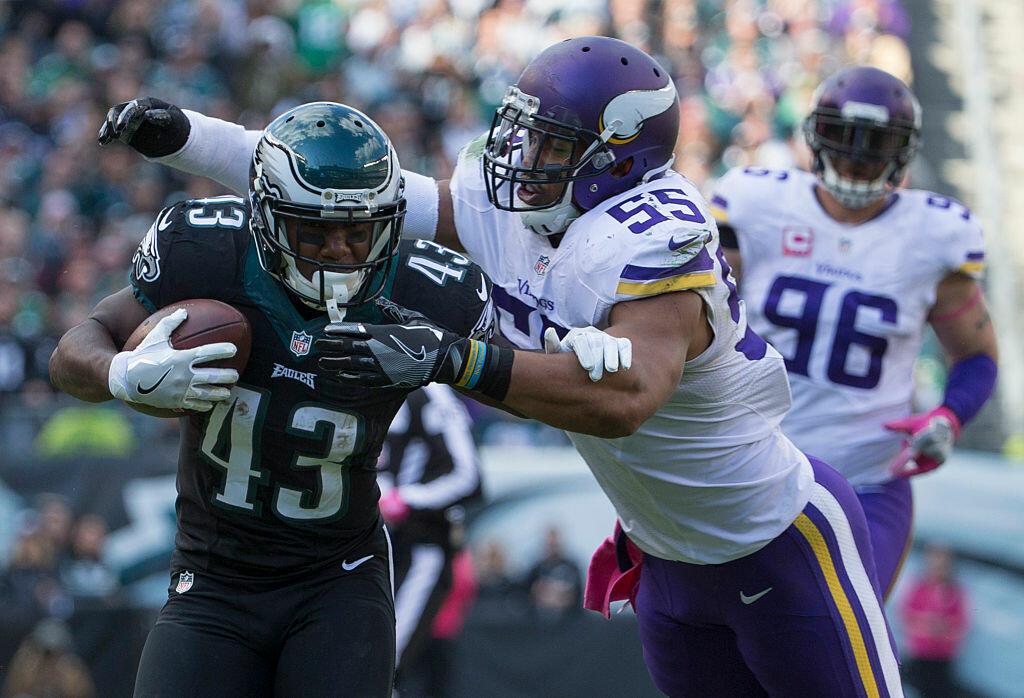 Jared
Listen to Jared each weekday from 3pm - 7pm on Q102 Philly! Want to know more about Jared?
Read more