Everything Leaving Netflix In February 2020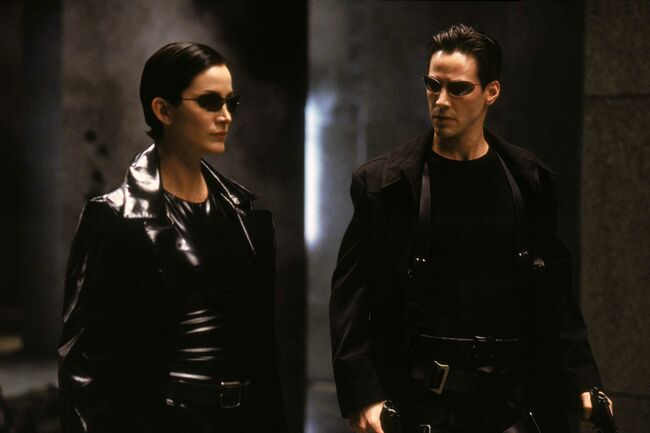 It's time to say goodbye to some of our favorite shows and movies currently streaming on Netflix. The streaming platform announced which titles will be leaving in February 2020, including the entire Matrix franchise. Don't worry, though, there's a ton of awesome new content coming to Netflix next month, as well. Make sure you check out the below list for all the other shows and movies you want to watch before they disappear from Netflix.
February 11
February 14
February 15
Milk
Operator
Peter Rabbit
February 18
February 19
Charlotte's Web
Gangs of New York
The Eighties: Season One
The Nineties: Season One
The Seventies: Season One
February 20
February 21
The Texas Chainsaw Massacre
February 26
February 27
Jeopardy!: Buzzy Cohen Collection
Jeopardy!: College Championship II
Jeopardy!: Teachers' Tournament II
Jeopardy!: Teen Tournament III
Jeopardy!: Tournament of Champions III
February 28
My Little Pony Equestria Girls: Rainbow Rocks
Primal Fear
Trainspotting
February 29
50/50
American Beauty
Anger Management
Charlie and the Chocolate Factory
Free Willy
Hustle & Flow
Igor
Layer Cake
Rachel Getting Married
Stripes
The Matrix
The Matrix Reloaded
The Matrix Revolutions
The Mind of a Chef: Seasons One Through Five
The Taking of Pelham 123
Up in the Air
Will you be watching any of these movies or shows before they leave Netflix in February?
Photo: