Charlie Puth Almost Died Twice On Tour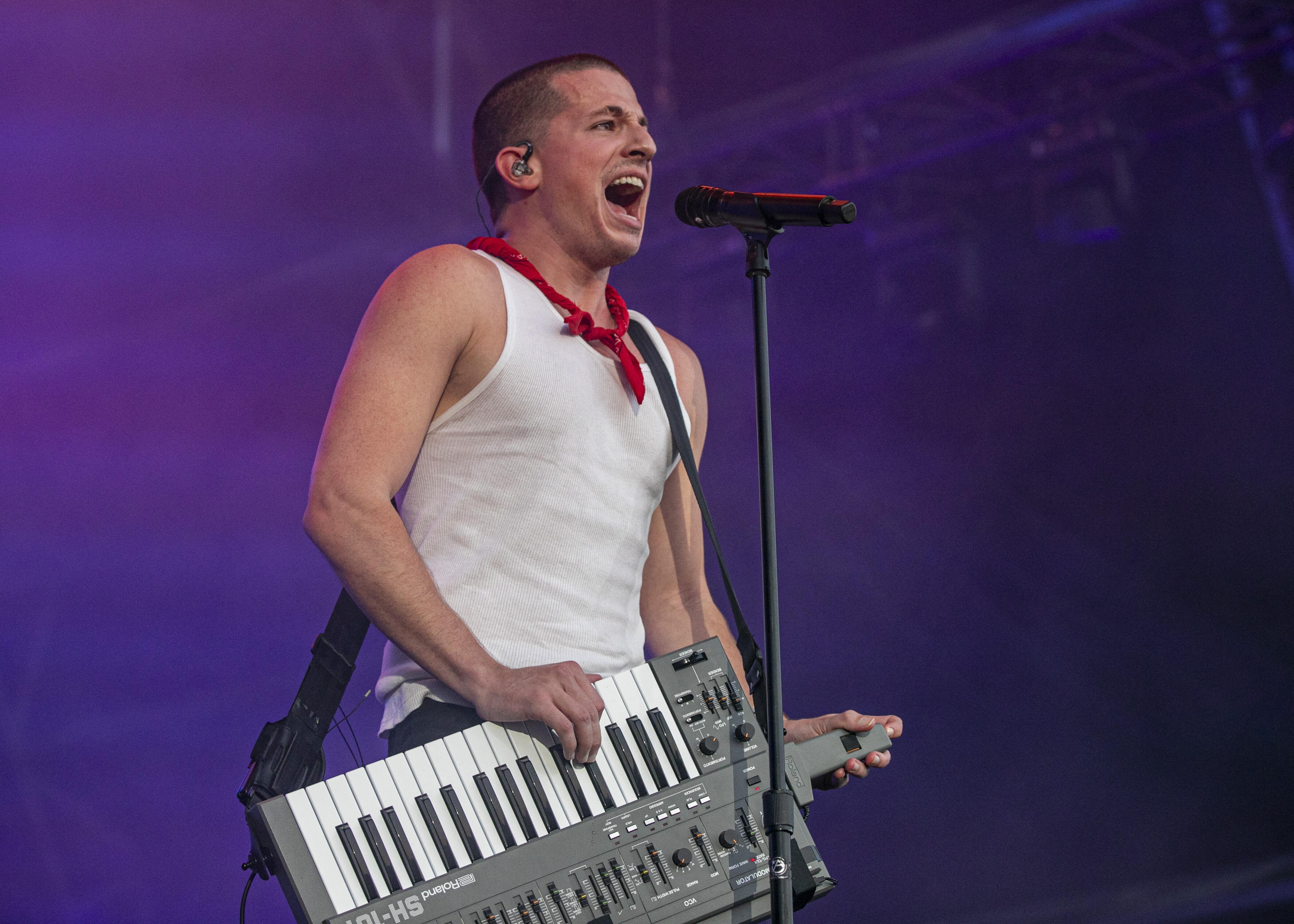 Charlie Puth opened in a new interview about life on the road, and even admitted he almost passed away — TWICE — while on tour.
Charlie said, "I used to get sick a lot on tour. I almost died twice, like literally. It was really tough. I kept getting sick. I was sick for like a year with a cold and I just wasn't really taking care of myself."
He added that after four years touring, he's now got it down to a science — he'll even be back on the road in 2020 for his new album.
We are so glad you're okay now, Charlie! This is just a reminder to always take stock of your self-care and that your health is the most important thing!
Check out the rest of the interview below.
Photo: Getty