Peak Fall Foliage in Philly this Weekend!
Ou, so fun! It's probably the prettiest time of the year. I grew up in the Poconos so I'm used to being surrounded by leaves. It never gets old. Love it!
Here are the details:
In the southeastern part of Pennsylvania, leaves will be at their peak color over the next seven days, according to the state Department of Conservation and Natural Resources' weekly foliage report.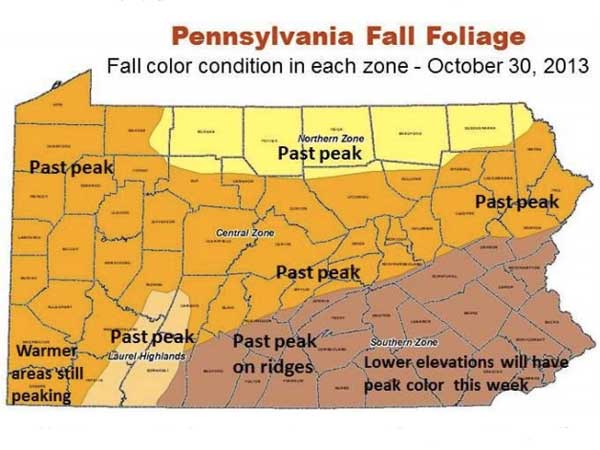 Nik dishes celeb gossip and hits you with the latest, must see stuff on the web.