INTERVIEW: G-Eazy Reveals The Touching Story Behind His 'Good Life' Lyrics
Talk about the "Good Life," 27-year-old rapper G-Eazy is living it. Among all of the projects he's involved in, which includes collaborations with artists like Wale and Bebe Rexha, a joint four-song EP with producer/DJ Carnage, and his forthcoming fourth studio album (which follows up 2015's When It's Dark Out), the Oakland California born rapper teamed up with fellow Bay Area artist Kehlani on a song called "Good Life." The track is included in the the eighth installment in The Fast and the Furious franchise, The Fate of the Furious, and its accompanying soundtrack.
"Good Life" is the third single from The Fate of the Furious: The Album, which was released back in April via Atlantic Records and Universal Music Group. Both G-Eazy and Kehlani had a hand in co-writing the song for the film, and it appears in the final scene of the movie.
We recently caught up with G-Eazy, and during an exclusive interview, he told us about the song, being involved with the Fate of the Furious soundtrack/movie franchise, revealed a very touching story behind some of the lyrics in "Good Life," and more.
"Good Life" Lyric Breakdown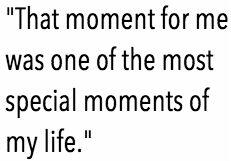 There are a lot of meaningful lyrics in G-Eazy and Kehlani's "Good Life." In the song G-Eazy talks about being able to buy his mom a house. He raps, "I told my moms not to stress no more/Go hit the Bentley store and no credit card debts no more (Love you mom)/I bought the crib and it's in escrow now/So you don't ever have to worry about how you gon' pay rent no more." G-Eazy tells us that this is a very true story, and to be able to do this for his mom was a very proud moment for him.
"I talked about getting my mom a house. That moment for me was one of the most special moments of my life. She wanted to move to New Orleans; my little brother lives there, and I got her a space there. And when she got into her house, she said she cried, that she just danced around it, and she was like, 'It's mine.' That was a really special moment in my life. So I had to put that into the song. My mom, she was a single mom, raising two boys. It's a hard thing to do, and she did a lot for us. So, that's my main goal is to think of her, making sure she doesn't worry about anything."
Another set of lyrics that mean a lot to G-Eazy involves Las Vegas ... and a lot of champagne: "I put my team in position, now they makin' a killin'/Stackin' blue faces straight to the ceilin'/Out in Vegas I'm with 'em/Orderin' bottles of that Ace when they see 'em'/Til there ain't enough space up on the table to fit 'em."
G-Eazy explains that this is, essentially, what the "Good Life" is all about. He surrounds himself with his "team," who are all his close friends. He tells us, "I talked a lot about being in Vegas, just buying a lot of champagne with all my friends. It's not about me as much as it's about the whole team that puts me here. It's a group effort. I have the best team in the world, that's how I see it. And, it's my best friends that I gave jobs to, and just getting to travel the world and celebrate this lifestyle and everything that comes with it, with them along the road. That's what it's all about. So if we're in Vegas, ordering champagne until there's not enough space on the table to fit it, that's the celebration of the 'good life.'"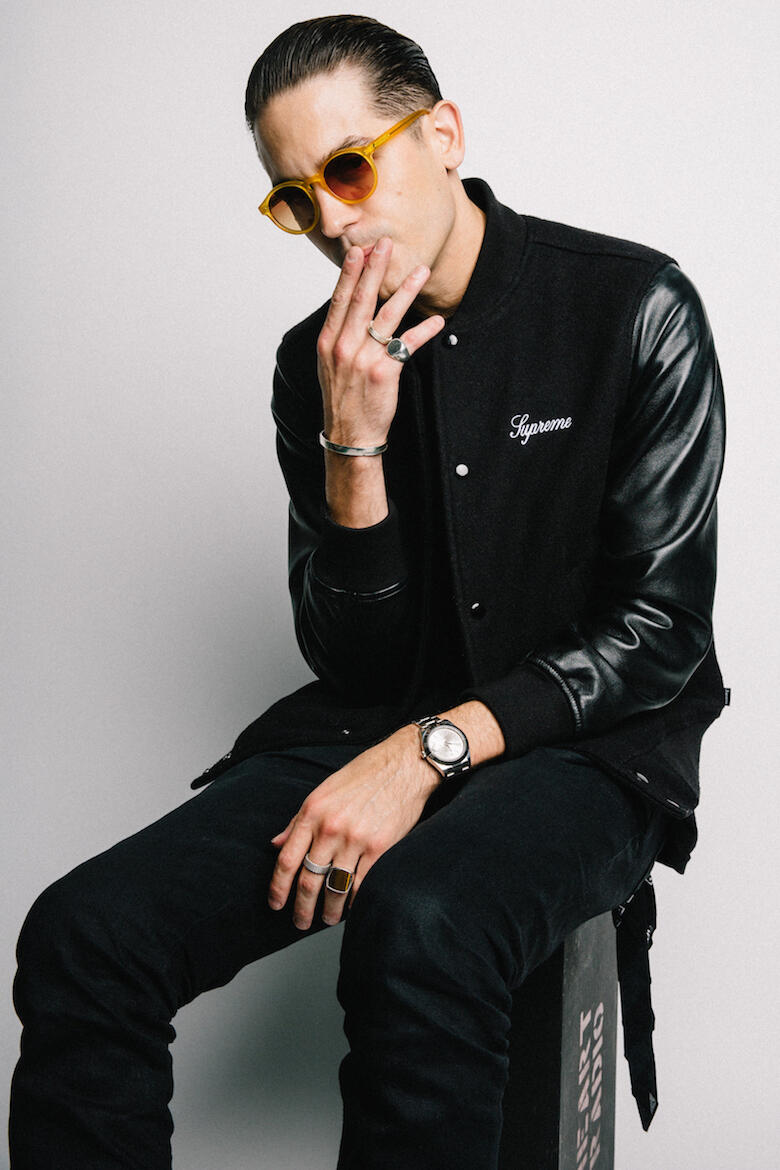 Collaborating With One Of His Best Friends: Kehlani
Both G-Eazy and Kehlani are from Oakland, California, and the rapper explains to us of working with her, "Kehlani is like, I'd say, my sister [and] one of my best friends in the world. So, to do that record was kind of like both of us coming together to celebrate how far we've both come. We've been in love with music, chasing this dream for almost the last 10 years, both of us. So, to celebrate this moment of having this song on the Fast and Furious soundtrack, the single, the last scene in the movie, when he holds up his baby, that moment was so special. It was just kind of like a celebration of achievement, of friendship, of loyalty, of coming this far."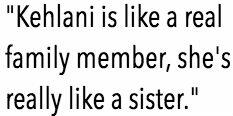 All in all, G-Eazy calls being a part of a movie franchise like Fast and Furious to be "surreal." He explains, "They have eight movies! That's insane. [They're] some of the biggest movies in the world, so to be asked to be a part of it, to have a single on it, it's humbling and it's an honor. I'm happy to have the opportunity, and I'm happy to have Kehlani on a song about people. It's just dope, it's incredible."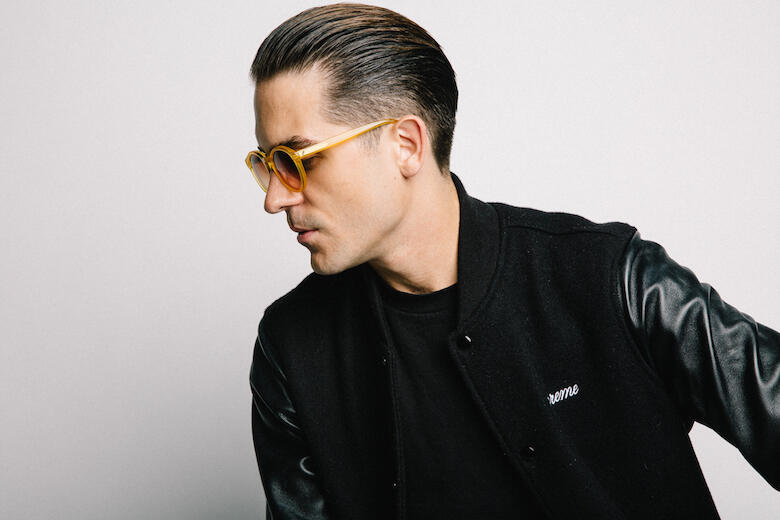 An Update On G-Eazy's New Album
With all of the excitement around the Fate of the Furious, G-Eazy is also in the middle of recording his upcoming fourth full-length major label studio album. He tells us that he's been int he studio every night working on it, and there is "a lot of music [they're] sitting on."
"The new album is ... it's almost there. It feels really good. I wanted to take my time with it, I wanted to make it right," G-Eazy says. "Art is never finished, it's just walked away from. But, I go to work every night, we've got a lot of music we're sitting on. So I wanted to do the Carnage project, the song for Fast and Furious, and just put these different pieces out to kind of buy some time while I finish the album, and I'm still doing that every single night."